What do traffic congestion and traffic lights have in common with tank trucks and tank gauges?
The Economist wrote in their August 11th issue;
"Over the network is a wireless mesh that allows government, so often wary of innovation, to try new approaches. Police in Chattanooga have vastly expanded their communications and mobile data analysis. Traffic lights will soon be able to respond in real time to changing traffic patterns."
A user of the Doms PSS 5000 forecourt controller in Northern Europe is also using a network, not to control traffic lights but to control their fuel truck deliveries from depots.
PSS 5000 in a network where fuel trucks receive real-time data while loading at depots.
By providing the fuel trucks with real-time tank gauge readings from the filling stations while loading at the depot, it is possible to optimize the payloads for the individual filling stations on the distribution routes. And with up to a $1 billion inventory, even small improvements can improve cash flow by significant amounts.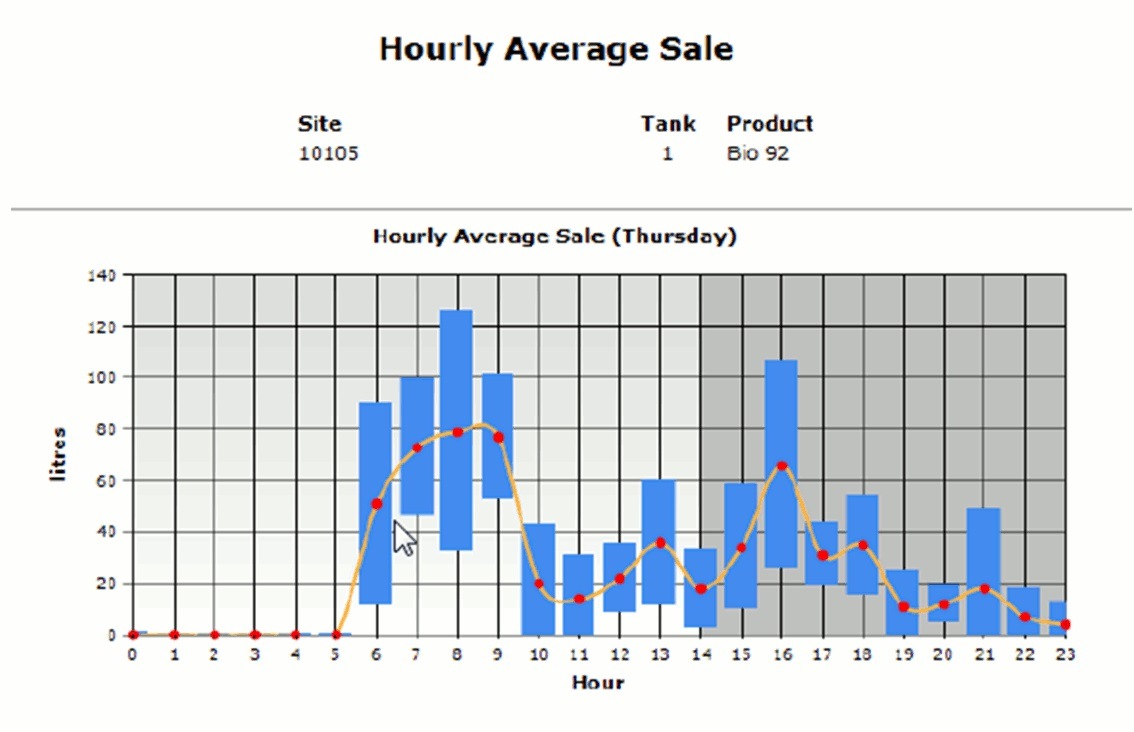 A HOS application allowing the logistics planning team to make their prognosis based on timely data and filter out variances on each tank.